The Personal Insurance Federation of Florida urges residents to prepare for Hurricane Irma, a dangerous and potentially life-threatening storm.
Residents should take the following steps prior to Hurricane Irma's landfall: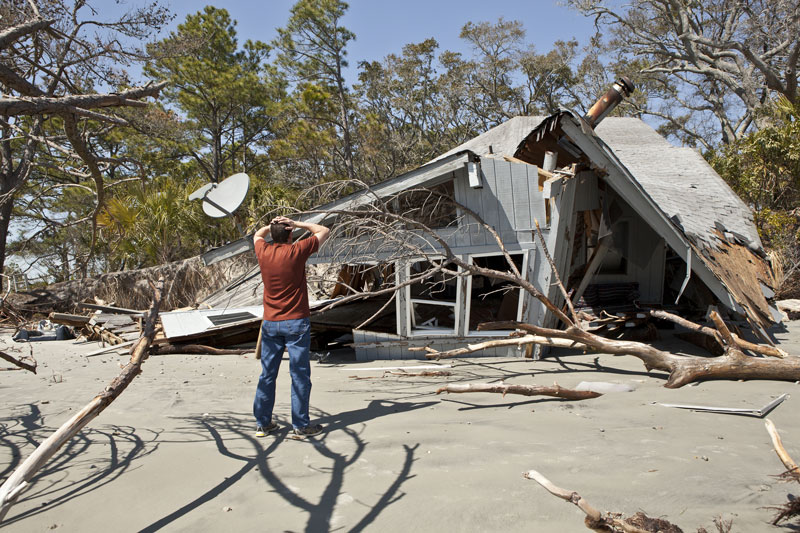 Protect Your Investment
Homeowners should also be cautious of unscrupulous vendors promising free roofs or other quick repairs following the storm. These vendors may state that signing an 'assignment of benefits' ("AOB") is the only way to resolve an insurance claim without delay. However, an assignment is not required for work to begin, and the AOB will actually transfer all rights under the insurance policy from the homeowner to the vendor, leaving the homeowner completely removed from their own claim process.
To protect your rights, call your insurance company or agent before you sign any agreement.
Learn more about assignments by visiting Fightfraud.today.